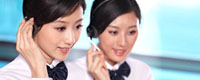 Tel: 86-532-86850280
E-mail: sales@yaosenmarine.com
E-mail: steven@yaosenmarine.com
Add: NO.8~18 XITAI INDUSTRIAL PARK,QINGDAO,CHINA
Skype: S.L.BLUESEA
QQ: 672098863





| | |
| --- | --- |
| | Product name : W4-57-11 Series High temperature Centrifugal fan |
Details:
Use
W4-57-11 high temperature centrifugal fan for weak corrosive gases, the maximum temperature does not exceed 500 ℃, dust concentration of gas is not more than 150mg / m3.
Form
1, the fan is a single suction fan, the fan position to the cabinet outlet angle.
2, the fan can be made clockwise or counterclockwise rotation of two types, one end of the motor from the front, the impeller clockwise rotation for the right-handed fan, with "right" that; impeller anticlockwise rotation of the left-handed fan to "Left" said.
Structural features
1, the impeller welded by heat-resistant stainless steel as a whole, including the backward double arc veneer blades, wheel cover, roulette, and by the dynamic and static balance correction, stable and reliable operation.
2, the shell made of steel snail or polygon whole.
Transmission group by the water-cooled bearing box, bearings, spindle, coupling and other components
SIZE

SPEED

r/min

CAPACITY

m3/h

PRESSURE

Pa

TEM. ℃

MOTOR

MODEL

POWER

KW

11.2

960

27240

765

425

Y225M-6

30

29418

725

31595

678

33771

622

35947

558

38120

494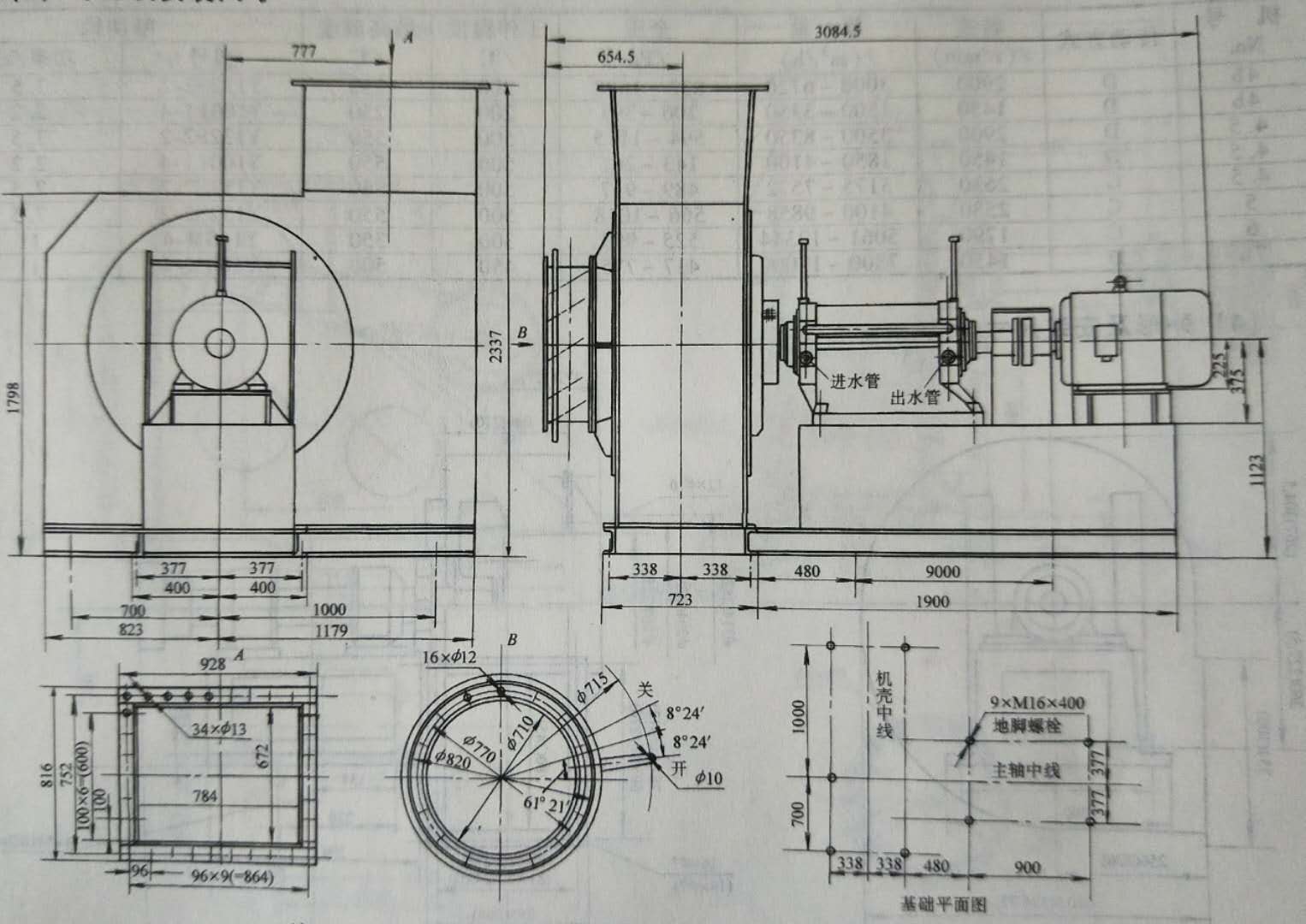 Please contact us and get detailed Technical parameters and Drawings.

We could Design and Produce the Marine fan,Industrial Fan,and Other Ventilation Equipment according to your detailed requirement !