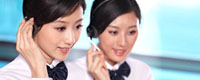 Tel: 86-532-86850280
E-mail: sales@yaosenmarine.com
E-mail: steven@yaosenmarine.com
Add: NO.8~18 XITAI INDUSTRIAL PARK,QINGDAO,CHINA
Skype: S.L.BLUESEA
QQ: 672098863





| | |
| --- | --- |
| | Product name : G6-30,G5-47 Series Industrial boiler blower |
Details:
G6-30 G5-47 boiler blower
1. The utility boiler matches the blower with high efficiency and low noise. The blower can also be used in the air supply and exhaust system with medium temperature not more than 50 ℃ and non-corrosive and viscous material in addition to the auxiliary use of the boiler.
2, the structural features of the blower are mainly composed of the impeller, the casing, the air inlet, the adjustment door and the frame.
1) the impeller is made of several pieces, curved front plate and straight back plate, all of which are made of steel plate. The impeller has good rotation performance, high efficiency, low noise and smooth operation.
2) the spiral body made of steel plate.
3) the inlet is made into a whole, installed on the side of the fan, and matched with the inlet of the impeller to form a streamline type, which can make the gas enter downstream and reduce the loss.
4) the general blower is equipped with a regulating valve, which is an accessory used to adjust the air volume, so that the air pressure can be adjusted to the best condition of the boiler.
3, performance and selection
The performance of blower is expressed in terms of its flow rate, total pressure, spindle speed, shaft power and efficiency (see blower performance table). The performance table shows the performance of blower in standard state.
The standard state refers to the atmospheric pressure Pao 101325Pa, the atmospheric temperature t020 ℃, the relative humidity Φ 50, the gas density ρ 0 1. 2 kg / m 3, and the gravity acceleration g 9. 8 m / s 2.
( 2 ) Selection of blower
1) the required pressure and flow rate under the known standard state can be selected according to the performance table, such as fan and motor, etc. If the operating conditions are not in accordance with the standard state, the amount of air under the condition of use will be used. According to the above formula, the wind pressure is converted to the air volume and pressure in the standard state, and then selected in the performance table.
2) the fan should be matched as far as possible, the difference between the actual loss of the pipe network and the calculated value, and the deviation of the total pressure value of the fan itself should be considered.
3) the general fan is equipped with adjusting device to adjust the performance of fan at any time according to the change of load, so as to achieve the ideal application effect.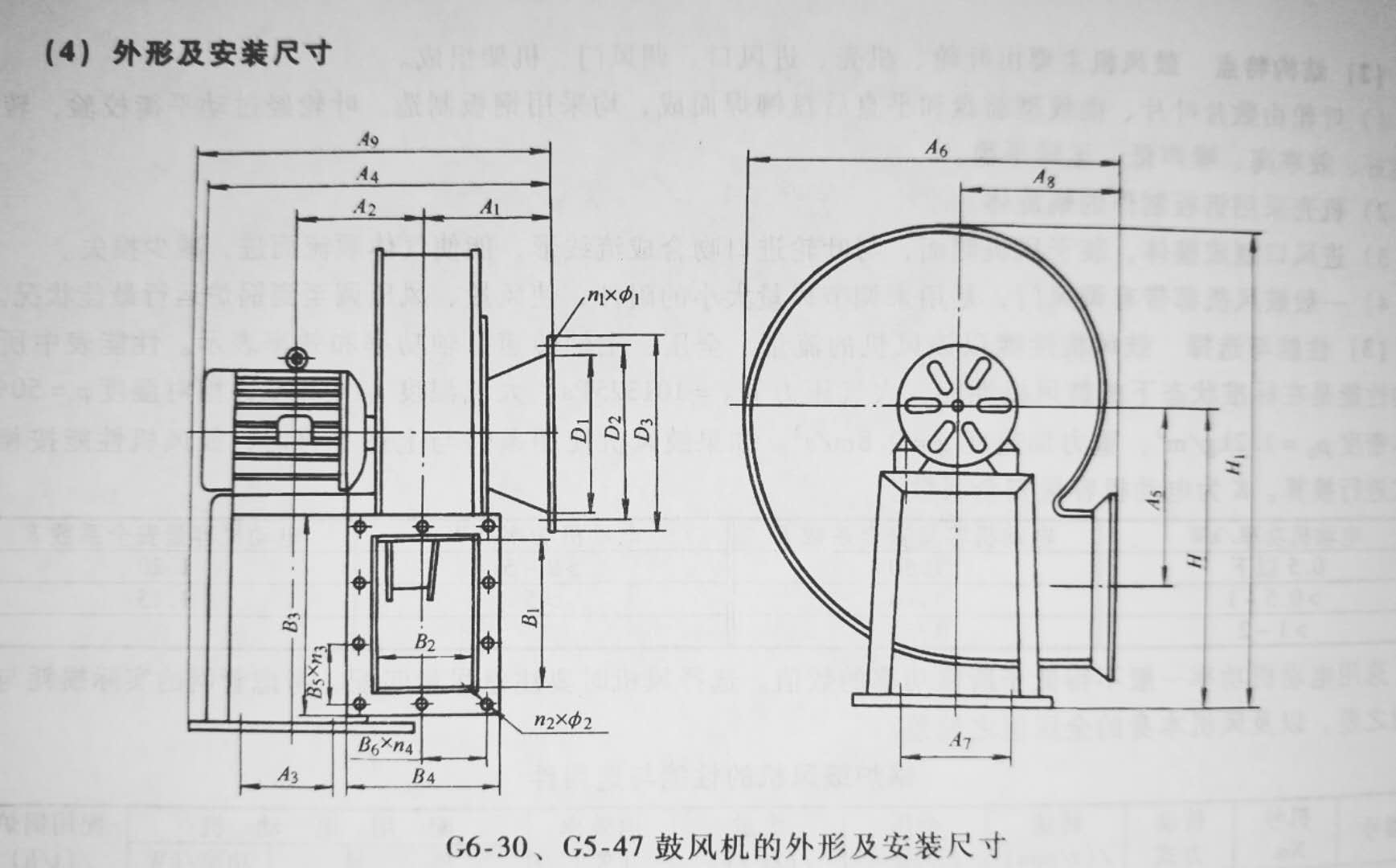 Please contact us and get detailed Technical parameters and Drawings.

We could Design and Produce the Marine fan,Industrial Fan,and Other Ventilation Equipment according to your detailed requirement !