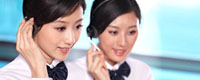 Tel: 86-532-86850280
E-mail: sales@yaosenmarine.com
E-mail: steven@yaosenmarine.com
Add: NO.8~18 XITAI INDUSTRIAL PARK,QINGDAO,CHINA
Skype: S.L.BLUESEA
QQ: 672098863





| | |
| --- | --- |
| | Product name : Y6-52 series Boiler centrifugal ventilator fan |
Details:
Y6-52 Boiler centrifugal induced Fan
1. The centrifugal induced fan for Y6-52 boiler is designed for industrial boilers with various coal qualities and smoke and dust suppression devices. It is available to those with similar intake conditions and suitable performance. But the maximum temperature shall not exceed 200 ℃ (not more than 180 ℃).
2, type
1) the draft fan is made into single suction, and the number of the machine is 3. 55, 4. 5, 6. 3 and 9. 11. 2.
2) the induced draft fan can be made into two types of clockwise rotation or counterclockwise rotation. From one end of the transmission group, one side faces the fan, such as Ye Lunshun's hour hand rotation, which is called clockwise rotating fan, with "Shun" expression. Counter clockwise rotation for counterclockwise rotating fan, with "reverse" expression.
3) the air outlet position of the fan is expressed by the air outlet angle of the housing. "following" "inverse" can be made into three kinds of angles: 0 degrees 90 degrees and 180 degrees.
3, the structure fan consists of the impeller, the casing, the air inlet, the drive group and the adjustment door.
1) the impeller has 16 backward plate blades of 16mn material, welded in the middle of the arc conical front disc and the flat plate, and corrected by static and dynamic balance. Therefore, the impeller runs smoothly, has higher strength and wear resistance, and has a longer service life.
2) cochlear integral shell welded with steel plate.
3) drive group: the main shaft is made of high quality steel, with ball bearing, two parallel bearing pedestal, with 2 calcium sodium base grease lubrication and self cooling of wind blade, the structure is simple.
4) the convergent inlet is made into an integral structure, which is bolted to the inlet side of the housing.
5) the adjusting door is used to adjust the flow rate of the fan. The adjusting door is installed in front of the inlet in the axial direction. Because of adopting the structure of external transmission, it is flexible and convenient to rotate. The adjusting range is from 90 degrees (completely closed) to 0 degrees (all open). The plate handle position of the adjusting door is adjusted. In the direction of the inlet, for the clockwise rotating fan, the counterclockwise rotation is from full closure to full opening, and for the counterclockwise rotating fan, the clockwise turn is from full closed to full open.
In order to make the regulating door work normally, it is necessary to lubricate well. Because of the high temperature of the induced fan gas, the grease adopts the high temperature of 260 ℃) swelling and slippery earth grease, which can still guarantee the lubricating function in the high temperature operation.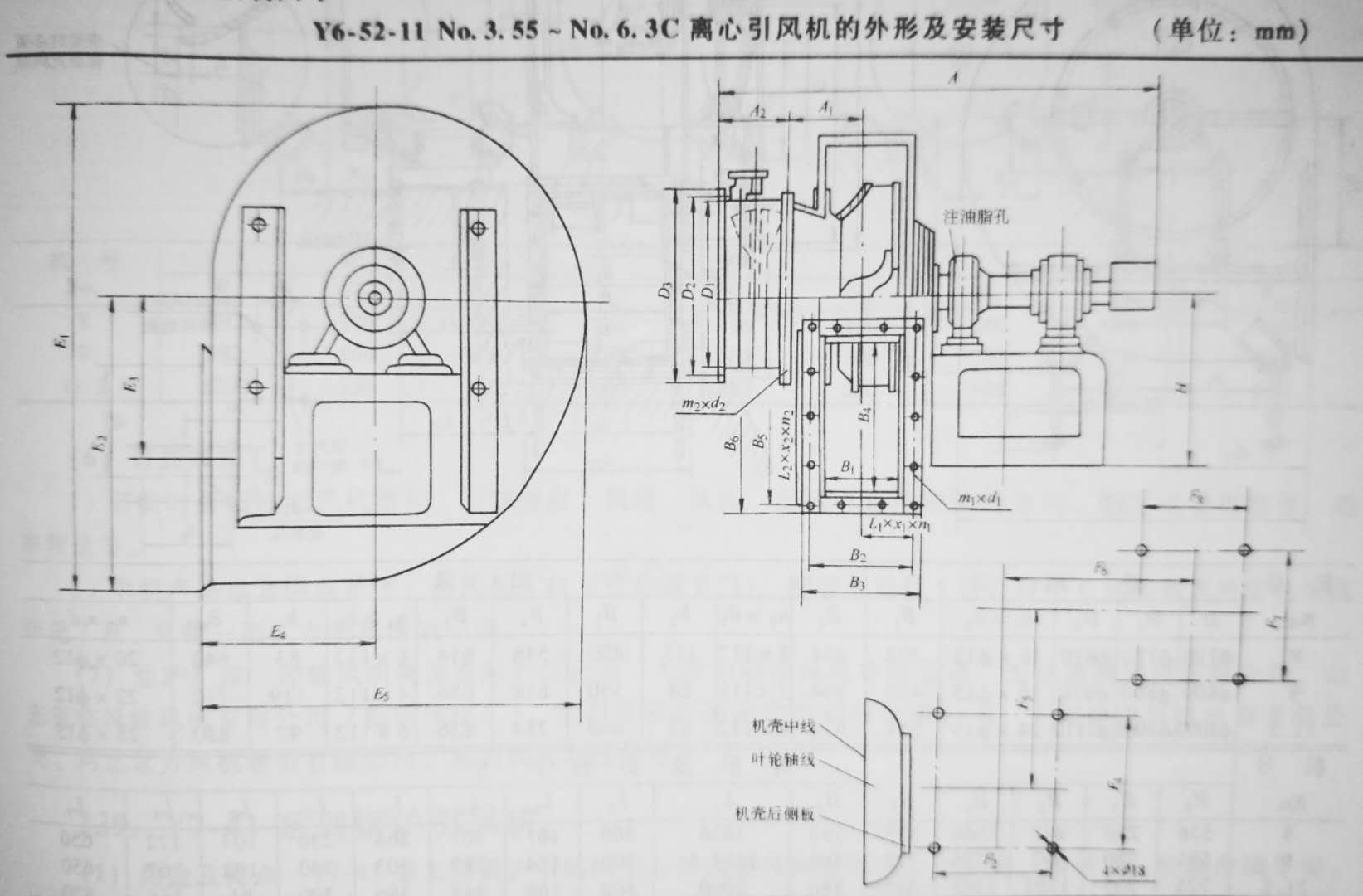 Please contact us and get detailed Technical parameters and Drawings.


We could Design and Produce the Marine fan,Industrial Fan,and Other Ventilation Equipment according to your detailed requirement !