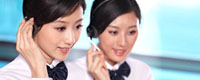 Tel: 86-532-86850280
E-mail: sales@yaosenmarine.com
E-mail: steven@yaosenmarine.com
Add: NO.8~18 XITAI INDUSTRIAL PARK,QINGDAO,CHINA
Skype: S.L.BLUESEA
QQ: 672098863





| | |
| --- | --- |
| | Product name : HTD series Industrial Centrifugal blower for furnace use |
Details:
1, use
The furnace blower is used in 0.5 t / h / 1 t / h / 2 t / h 3 t / h 5 t / h 7 t / h 10 t / h 15 t / h and can also be selected for other use according to its performance. However, it is limited to the discharge of air and non-corrosive, non-spontaneous, non-viscous gas, the temperature of which is no more than 80 ℃. The dust and hard particles contained in the gas are no more than 150 mg / m ~ (3).
The blower has two outstanding features, such as saving electricity and reducing noise, as well as the advantages of easy operation, convenient maintenance and low price motor. Practice has proved that this series of centrifugal blower is suitable for most of the iron furnaces in our country. And there are higher economic indicators.
2, model description
Example:
High Temperature Decomposition 高温分解85-21
HT: the first Chinese phonetic alphabet of the word "iron"
D: single side intake blower code
85: traffic per minute in the standard state
2: number of impellers (series)
1: design serial number
3. Structural characteristics
In order to improve the rigidity of the shell and help to prevent vibration and absorb noise, the series centrifugal blower adopts cast iron shell. The axial air intake is adopted. The angular contact bearing is selected as radial air intake. The impeller material is welded by Q345 or Q235A steel plate according to the strength requirement.
Single machine number with wheel speed up, two-stage machine numbers using coupling connection.
Rotating direction and inlet and outlet position the blower rotates counterclockwise from one end of the motor facing the impeller, the impeller steering visible steering sign can not be reversed. Each single-stage machine number is horizontal axial air intake, and the outlet is installed vertically when leaving the factory. Two levels of each machine number inlet and outlet are vertical upward.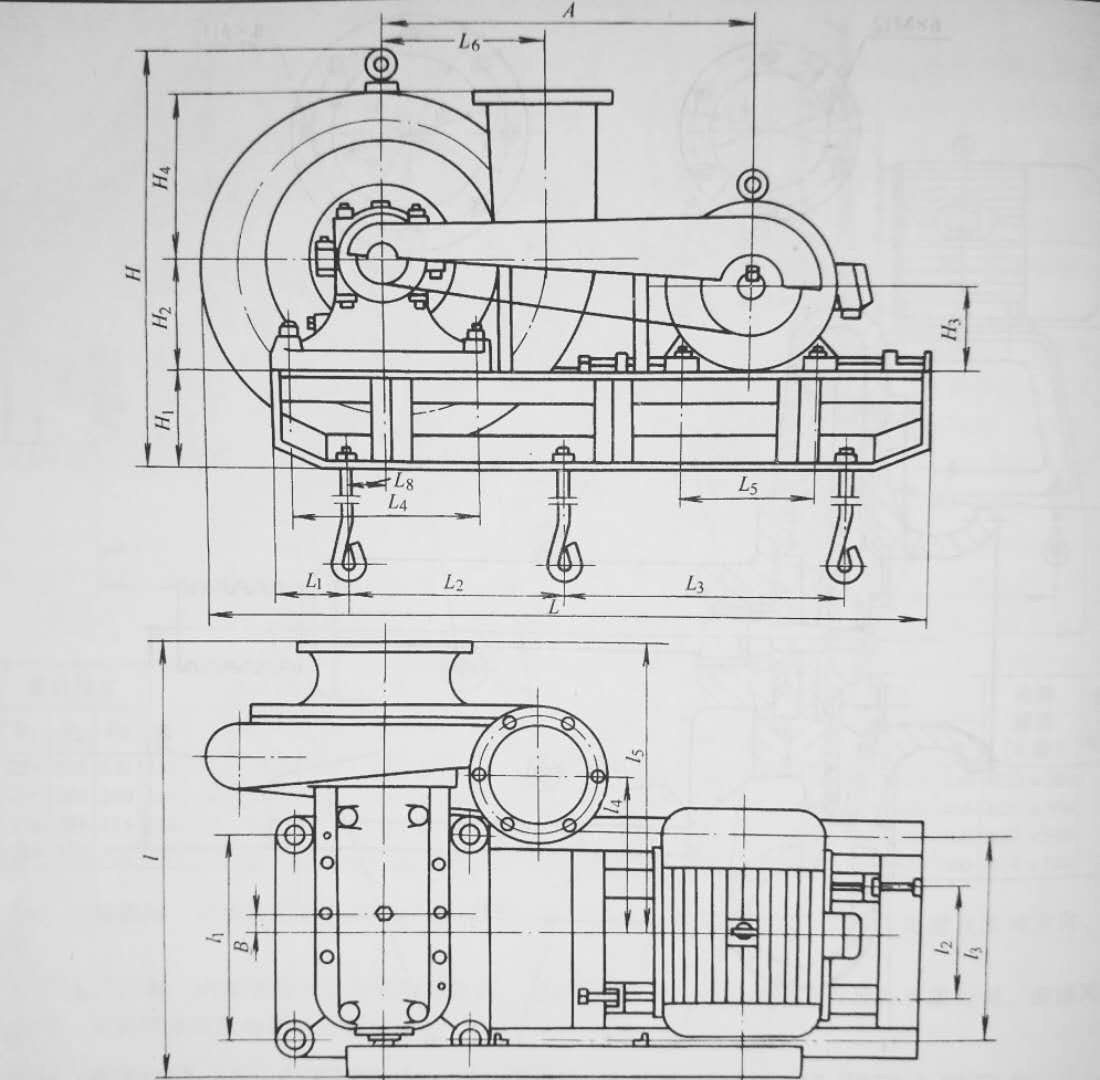 Please contact us and get detailed Technical parameters and Drawings.

We could Design and Produce the Marine fan,Industrial Fan,and Other Ventilation Equipment according to your detailed requirement !