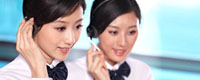 Tel: 86-532-86850280
E-mail: sales@yaosenmarine.com
E-mail: steven@yaosenmarine.com
Add: NO.8~18 XITAI INDUSTRIAL PARK,QINGDAO,CHINA
Skype: S.L.BLUESEA
QQ: 672098863





| | |
| --- | --- |
| | Product name : H10-13-11 High pressure centrifugal fan for Chemical Furnace |
Details:
H10-13-11 High pressure centrifugal Fan for Chemical Furnace
1. The H10-13-11 type high pressure centrifugal fan is designed according to the performance of the new type iron furnace "cupola". It is also applicable to other cupola blast and other high-pressure forced flow and material conveyance. The working conditions are: the working medium is air and non-corrosive, non-spontaneous combustion, does not contain viscous gas, the medium temperature shall not exceed 80 ℃, The dust and hard fine particles contained in the gas shall not be greater than 150 mg / m 3.
2, type
The machine number is divided into four parts according to the requirements of the furnace, I. e. 6. 6, 6. 3, 6. 9 and 7. 5, all of which are directly connected with the impeller.
(2) two types of right-handed or left-handed are made according to the requirements of use. The impeller rotates clockwise to the right-handed fan from the motor. It is expressed as "clockwise", whereas the left cyclone is expressed as "inverse".
(3) the outlet position of the fan is expressed by the outlet angle of the casing, and the "inverse" "converse" fan can be made into four angles of 0 °~ 90 °~ (180 °) ~ (270 °) according to the application requirements.
The structure of the fan is mainly made up of impeller, casing, inlet, support and so on.
All impellers are welded with high quality steel plate and are corrected by static and static balance, so the operation is stable and reliable.
The shell is welded by common steel plate to form a spiral integral housing.
The inlet adopts convergent streamline structure and is connected with the front cover plate by bolt.
4. The fan has the advantages of pressure, flow rate matching with the furnace performance, high efficiency, low noise and so on. It is simpler in structure than centrifugal blower in speed, convenient in use and maintenance, low in price, and so on.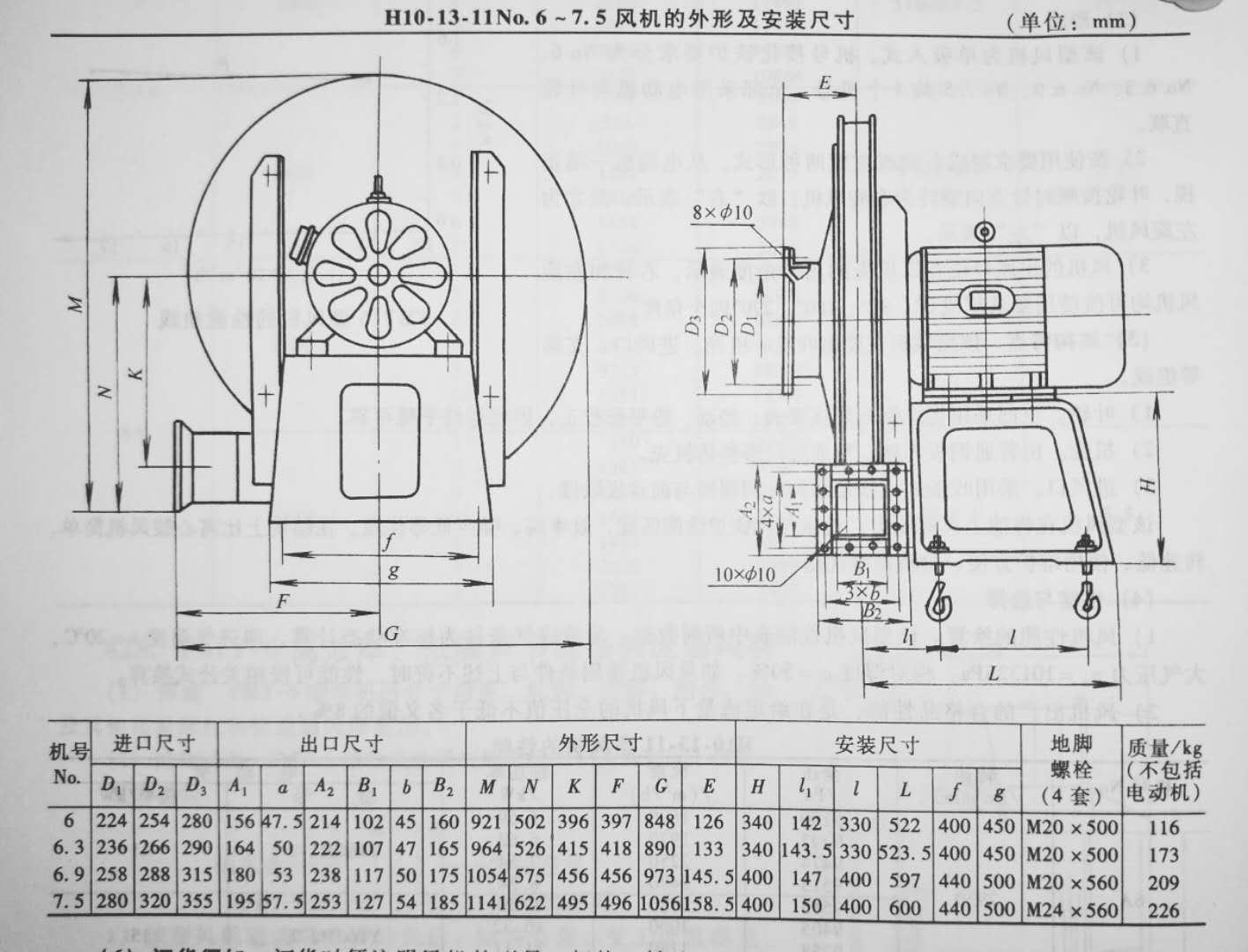 Please contact us and get detailed Technical parameters and Drawings.

We could Design and Produce the Marine fan,Industrial Fan,and Other Ventilation Equipment according to your detailed requirement !