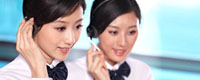 Tel: 86-532-86850280
E-mail: sales@yaosenmarine.com
E-mail: steven@yaosenmarine.com
Add: NO.8~18 XITAI INDUSTRIAL PARK,QINGDAO,CHINA
Skype: S.L.BLUESEA
QQ: 672098863





| | |
| --- | --- |
| | Product name : 10-19 series high pressure centrifugal fan |
Details:
The use of fans
The 10-19 series high pressure centrifugal fan has the advantages of high efficiency, low noise, flat performance curve, wide high efficiency area and low price compared with the same parameter blower.
This fan is suitable for conveying air and non-corrosive, unnatural, non-viscous gas, the temperature of the conveying medium is generally not more than 50 ℃ (up to 80 ℃). The dust and rigid particles contained in the medium shall not be greater than 150mgm3.
Type of fan
1, the fan of the single suction machine, has no 8.4D, 8.6D, 9D, 9.8D.
2.The fan can be made into two types of right rotation or left rotation: facing squarely from one end of motor, such as right rotating fan in clockwise direction of impeller, expressed as "right", left rotating fan in counterclockwise rotation, and "left" in terms of "left".
3. The outlet position of the fan is shown by the exit angle of the housing: "left" and "right" can be made into 90 degrees and so on.
4, transmission group: consists of spindle, bearing box, coupling, etc. The spindle is made of high quality steel, bearing box is integral structure, rolling bearing, bearing grease lubricating for rolling bearing.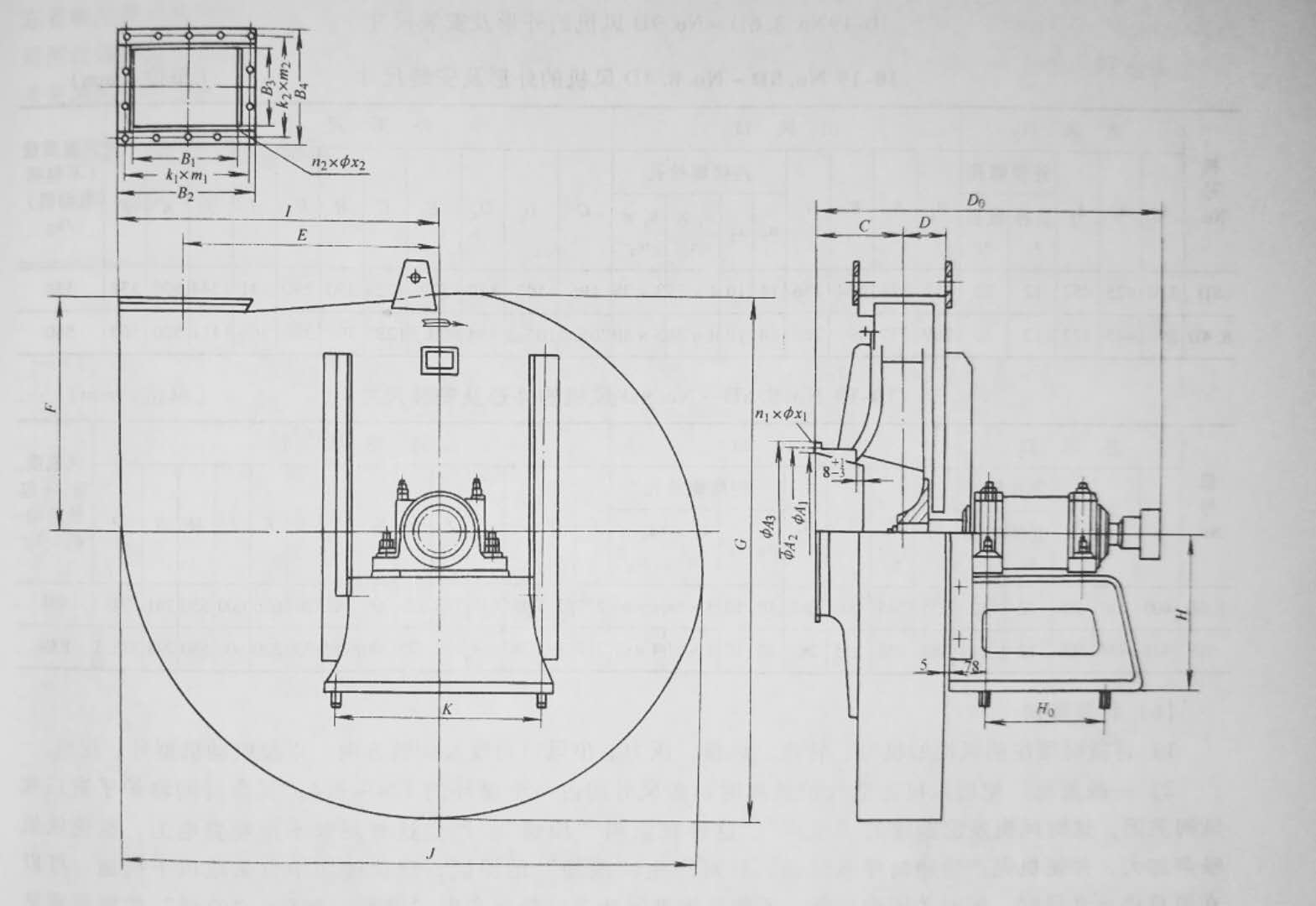 Please contact us and get detailed Technical parameters and Drawings.

We could Design and Produce the Marine fan,Industrial Fan,and Other Ventilation Equipment according to your detailed requirement !