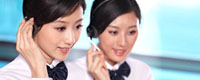 Tel: 86-532-86850280
E-mail: sales@yaosenmarine.com
E-mail: steven@yaosenmarine.com
Add: NO.8~18 XITAI INDUSTRIAL PARK,QINGDAO,CHINA
Skype: S.L.BLUESEA
QQ: 672098863





| | |
| --- | --- |
| | Product name : M7-29 type pulverized coal centrifugal fan |
Details:
The M7-29 type pulverized coal centrifugal fan consists of six models: M7-29-11: no. 11 / 12 No 12.5 / No 13 / 14.5 and 7-29-12 / No 16 / 17.
This type of fan is designed according to the performance of boiler pulverized coal combustion system in thermal power station. The fan is divided into two types: left-handed and right-handed, with 16 specifications from 0 °to 225 °.
The volute part is lined with a protective plate for replacement after wear. There is lubricating oil in the bearing box for bearing lubrication and heat dissipation, as well as a cooling water pipe to cool the lubricating oil.
This type of fan is a link in the pulverized coal feeding system to the boiler, and other equipment, the pulverized coal can not pass through the impeller directly, otherwise the impeller is easy to wear.
After a large number of visits and user opinions, the factory has formulated the abrasion resistance grade of the pulverized coal fan. According to the different wear conditions of the fan, different wear resistance measures have been adopted: some adopt high manganese ductile iron liner, some adopt tungsten carbide surfacing welding, There are metal spraying and other measures.
According to the fan wear, users can choose different wear-resistant grades, very convenient.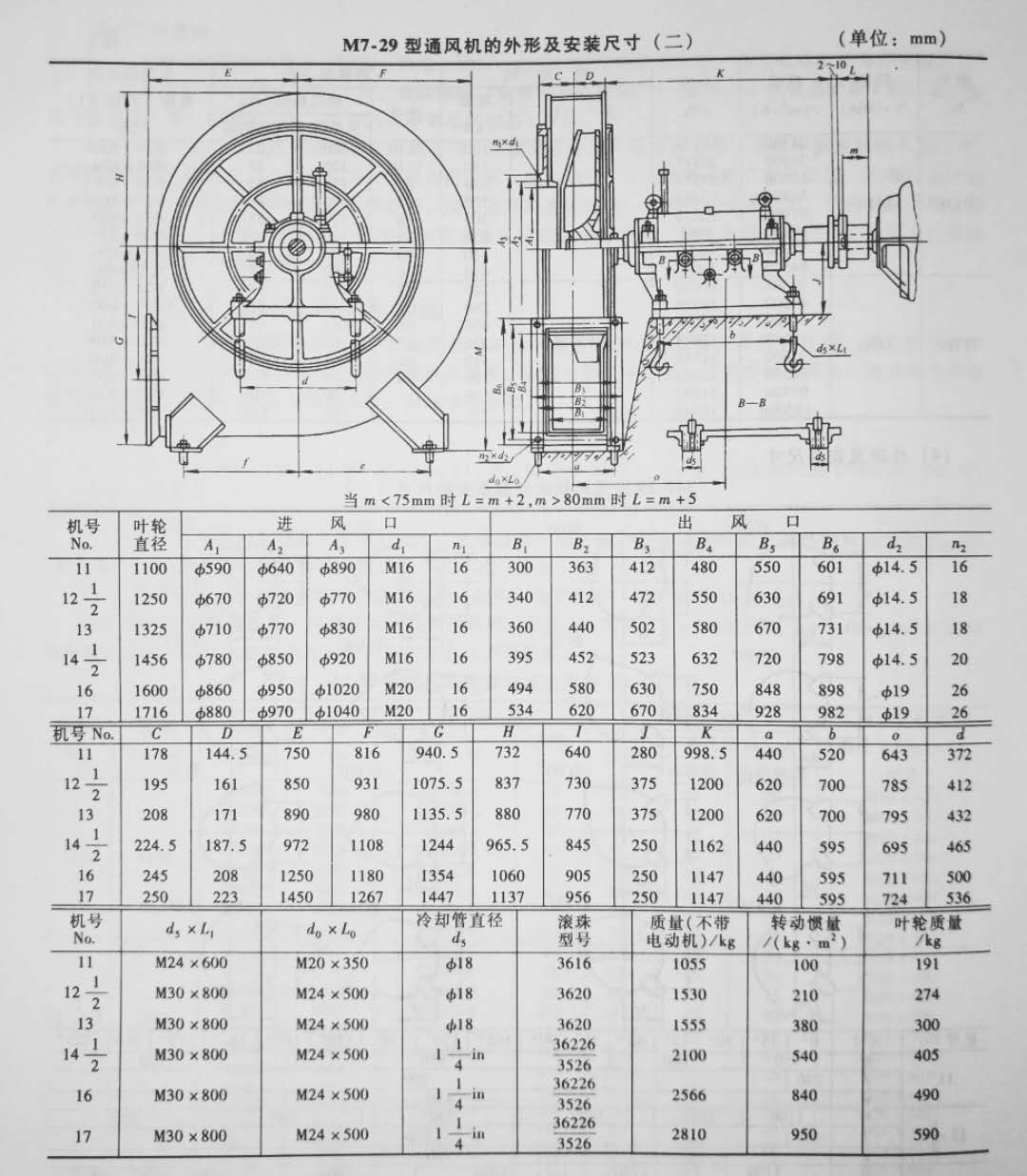 Please contact us and get detailed Technical parameters and Drawings.
We could Design and Produce the Marine fan,Industrial Fan,and Other Ventilation Equipment according to your detailed requirement !