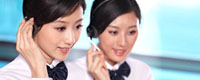 Tel: 86-532-86850280
E-mail: sales@yaosenmarine.com
E-mail: steven@yaosenmarine.com
Add: NO.8~18 XITAI INDUSTRIAL PARK,QINGDAO,CHINA
Skype: S.L.BLUESEA
QQ: 672098863





| | |
| --- | --- |
| | Product name : G6-48,Y6-48 Series Industrial Boiler centrifugal fan blower |
Details:
1.Application of GY6-48 centrifugal induced Fan
The GY6-48 type boiler special opening and draft fan is a new type fan which is optimized and designed by our factory in combination with the use situation of our country's thermal power industry. It has the characteristics of small volume, stable and reliable operation, good regulating performance and so on. Those with similar properties may be selected. The medium transported by the ventilator shall be air, but the maximum temperature shall not exceed 80 °C; the medium for the conveyance of the induced fan shall be flue gas and the maximum temperature shall not exceed 250 °C. before the draft fan, a dust remover with an efficiency of not less than 85% shall be installed, In order to reduce the dust content of the gas entering the fan, in order to improve the fan life.
2.GY6-48 centrifugal induced Fan-Fan Type
1. The draft fan can be made into two kinds: right-handed fan or left-handed fan. The fan is faced squarely from one end of the motor. The impeller rotating clockwise is called the right-hand fan, which is expressed as "right"; conversely, it is called left cyclone machine, which is expressed as "left".
2, the outlet position of the fan is expressed in the angle of the outlet of the casing.
3. The drive mode of fan is D type, and the linkage mode of motor and fan can be directly connected by elastic coupling.
3.Structure characteristics of GY6-48 centrifugal induced Fan
1. The impeller --is welded by several blades between the arc wheel cover and the flat wheel, and the impeller is operated steadily and reliably through static, dynamic balancing and overspeed experiments. 2. The housing is welded into a cochlea by steel plate. Fan "left", "right" rotation general purpose. 3, inlet-for convergent streamline side. Integral structure, bolted to inlet side of fan. 4, adjusting door-device for regulating fan flow. 5, transmission group-from spindle, bearing box, Coupling components. Draft fan equipped with water cooling device, need to install water pipes, water consumption varies according to the temperature of the environment, generally press 05-1 m / h.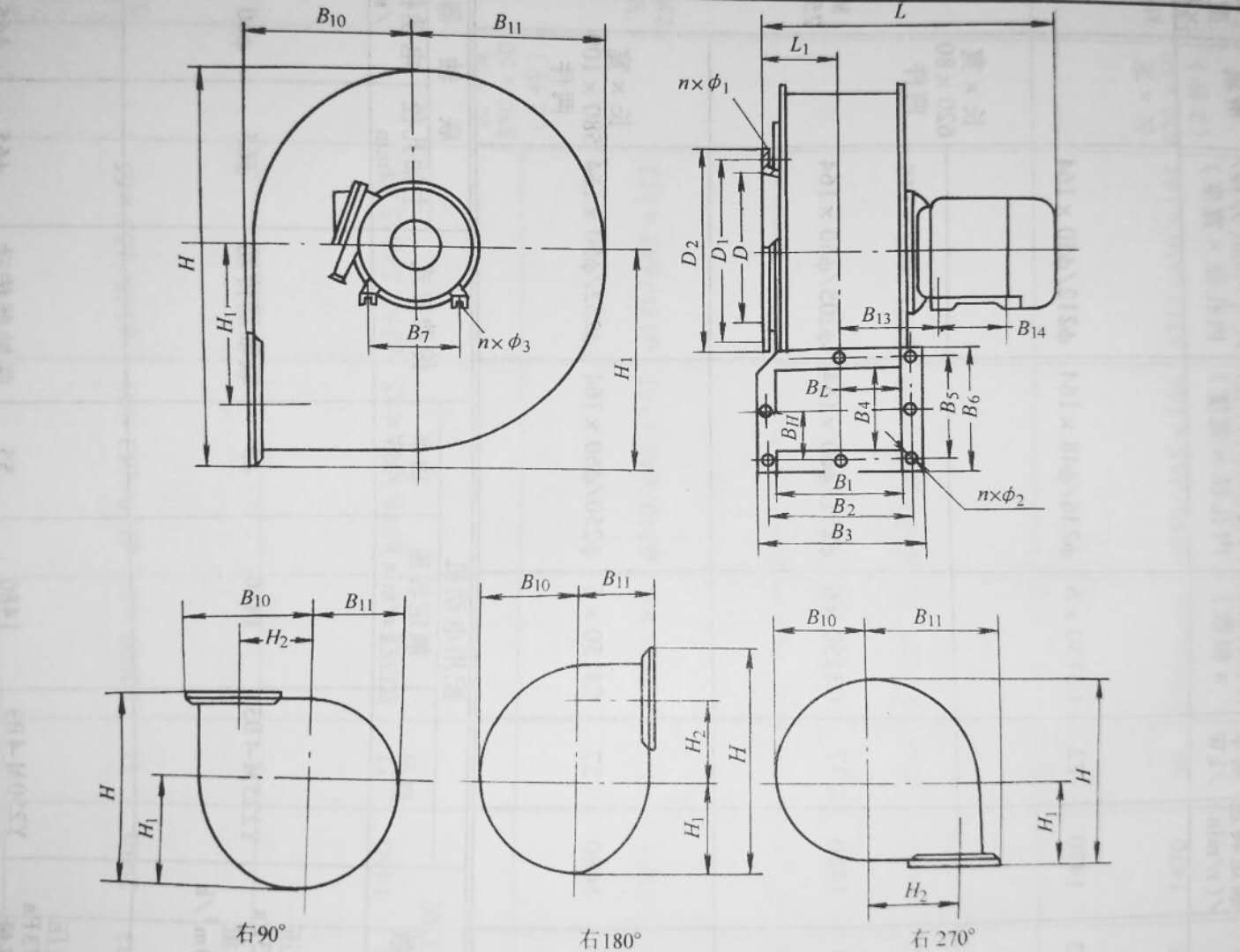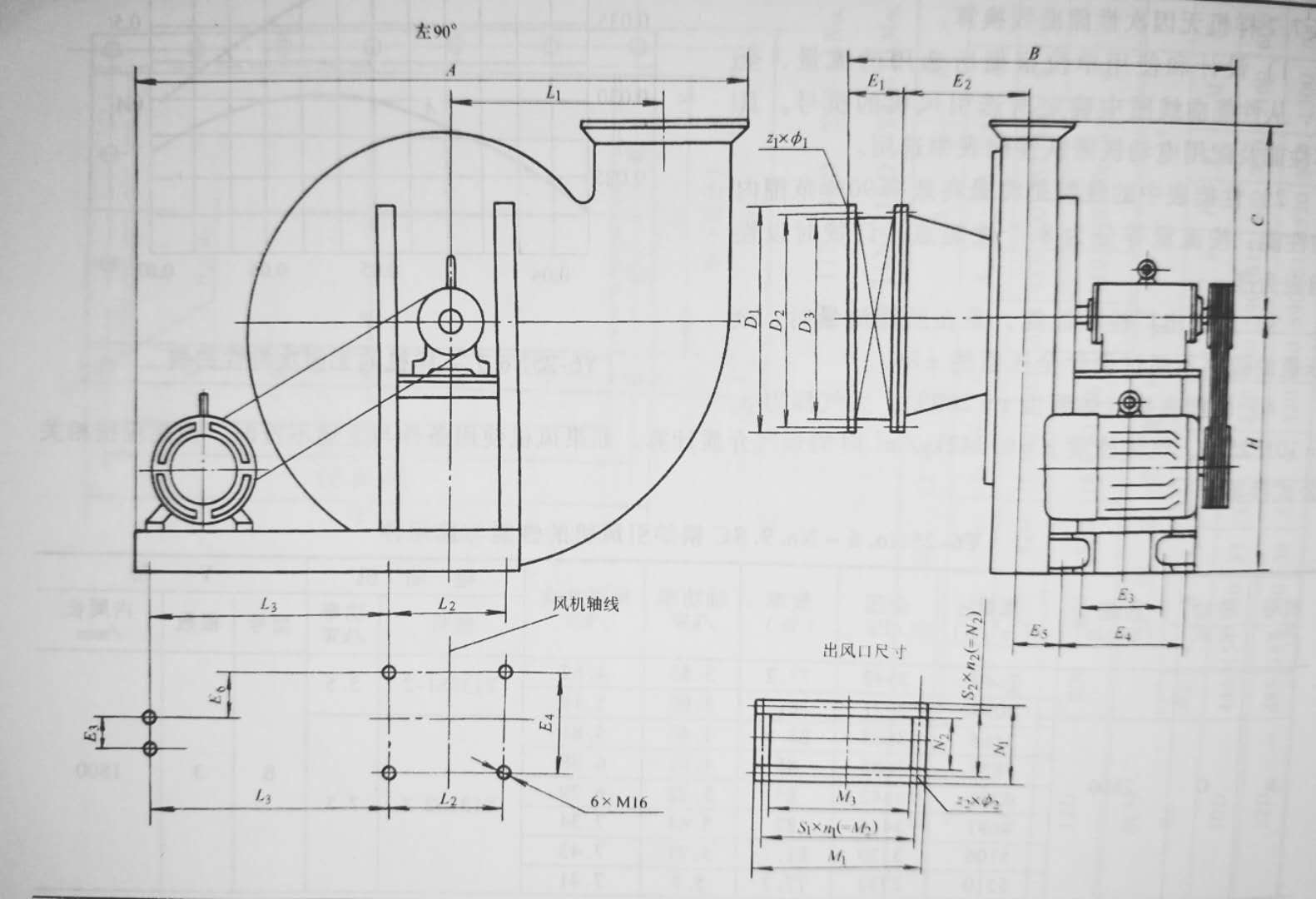 Please contact us and get detailed Technical parameters and Drawings.

We could Design and Produce the Marine fan,Industrial Fan,and Other Ventilation Equipment according to your detailed requirement !