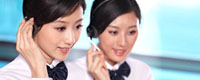 Tel: 86-532-86850280
E-mail: sales@yaosenmarine.com
E-mail: steven@yaosenmarine.com
Add: NO.8~18 XITAI INDUSTRIAL PARK,QINGDAO,CHINA
Skype: S.L.BLUESEA
QQ: 672098863





| | |
| --- | --- |
| | Product name : Y6-25 Series Boiler Centrifugal suction fan |
Details:
Y6-25 Boiler centrifugal induced Fan
1.use
The Y6 - 25 centrifugal draught fan is suitable for various kinds of coal and is equipped with 0.5t / h , t / h , 2t / h and t / h industrial boilers . It is an ideal new product which can update the old type boiler draught fan such as Y5 - 47 and Y9 - 35 .
2.characteristic
1.The noise is low. The noise in the field is obviously lower than that of the old products such as Y5-47. The minimum sound level of the measured fan outlet is 13dB.
2, high efficiency. The maximum total pressure efficiency is 85.49.
3. Contrary to the actual operating conditions of the boiler and its auxiliary dust collector, the problem that the dust collector and fan can not operate in the best working condition for a long time because of the fan mismatch has been solved.
3.type
1. The draft fan is a single suction unit, and the unit number is 5 / 6 / 7.79.8, respectively, which is 0.5 t / h / h / 1 t / h / 2 t / h / h / 4 t / h, respectively.
(2) the induced fan can be made into two types, one is clockwise rotation or the other is reverse rotation, and the other is described as "reverse" when the impeller rotates clockwise.
3 . The position of the air outlet of the fan is expressed by the angle of the air outlet of the casing , and the air outlet of the fan is uniformly formed at three angles of 0 degrees , 90 degrees and 180 degrees according to the requirements of the user .
4.design feature
In order to ensure the low noise, high efficiency, air volume, air pressure and reasonable matching of Y6-25 boiler induced fan, the structure of Y6-25 boiler induced fan is considered, and the manufacturing technology is simple and the rigidity is enough. It is easy to use and maintain. The impeller of the fan is 12 pieces, straight back, the blade is welded between the front and the rear disc, the blade is operated smoothly and reliably by static and dynamic balance correction, the connection between the impeller and the inlet is a streamline match, the clearance is reasonable, Equipped with oil level indicator, 20 # oil cooling lubrication to ensure normal operation, transmission mode using triangle belt transmission to obtain the required speed.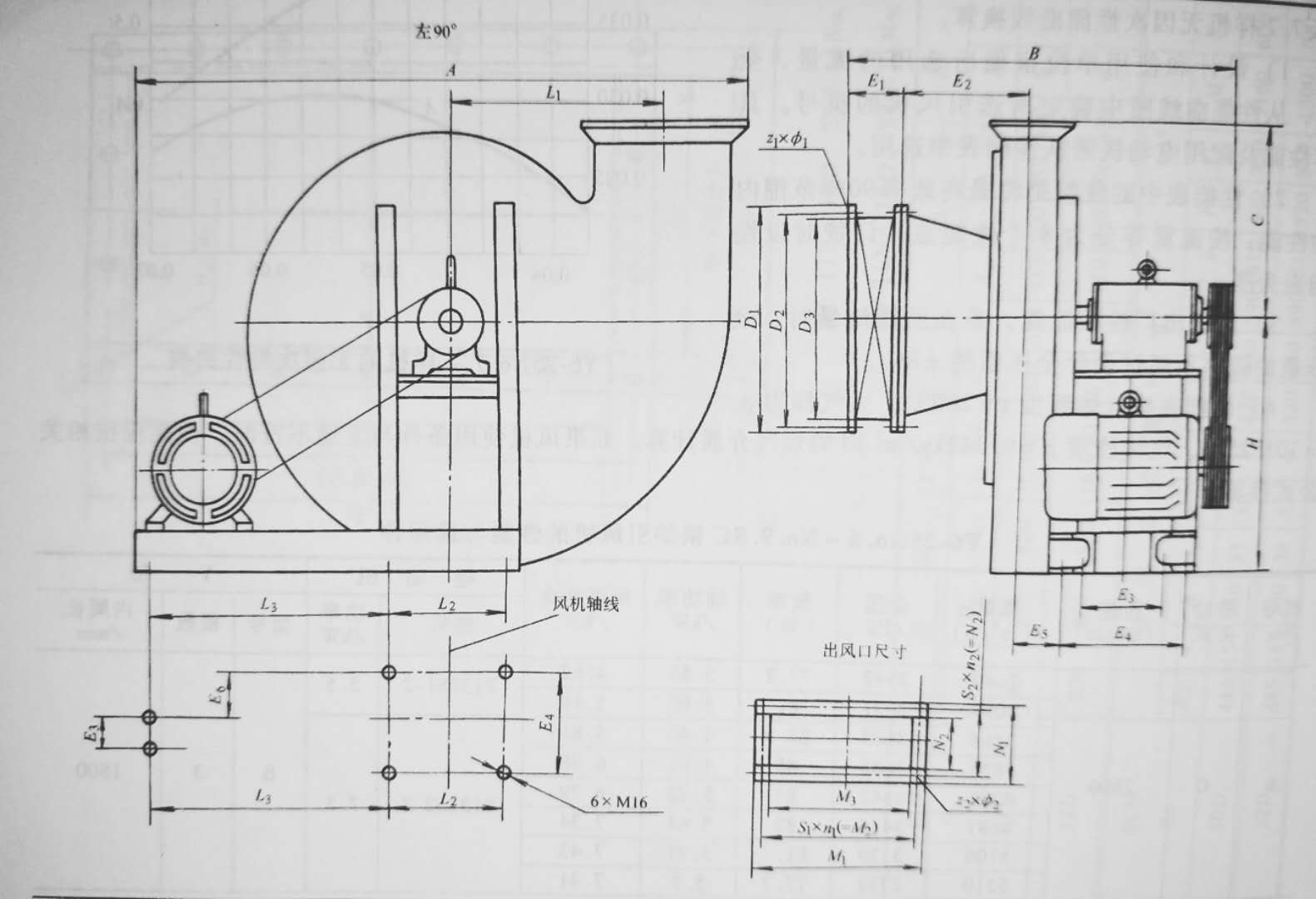 Please contact us and get detailed Technical parameters and Drawings.

We could Design and Produce the Marine fan,Industrial Fan,and Other Ventilation Equipment according to your detailed requirement !